Established in 2002, D-Net Communication Services is a valued services provider in the local market and activates in complementary telecommunication fields such as data transmission, infrastructure development & IT systems integration.
Our clients choose to work with D-Net because they acknowledge our high quality of project delivery, as well as our ability do deliver value with our customised solutions.
We deliver a full range of managed and unmanaged network solutions including Layer 2 transmission and Layer 3 VPN services, Tier 1 IP transit, voice, telehousing and system security services.
We provide 24x7x365 support system that helps us in delivering what is being committed to our clients and in resolving issues on a real-time basis.
SERVICES
At D-Net, we capitalise on the experience and knowledge accumulated by our staff with the latest technologies that allow us to provide significant competitive advantages for our business customers.
Over the course of the years, we have constantly developed and upgraded our core infrastructure and back-haul, in order position us one step ahead of our customer's needs.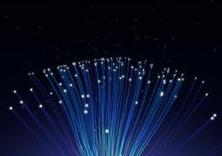 Fiber Services
Dark Fiber
Hybrid Optical Networks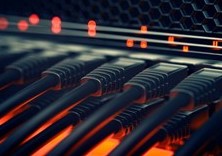 Conectivity Services
Ethernet
IPVPN MPLS
Internet Access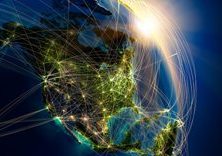 Finance Network Services
Banking IPVPN
SWIFTNet
Financial Extranet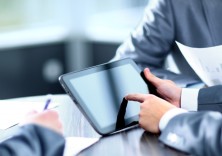 Professional Services
Technical Support services
Equipment services
PARTNERS
Our network of quality partners is one of the strengths of the D-Net solutions.
We have established strategic vendor relationships across our whole portfolio. Some of our valued relationships are with Cisco, Microsoft & Symantec.