At D-Net, we capitalise on the experience and knowledge accumulated by our staff with the latest technologies that allow us to provide significant competitive advantages for our business customers.
Over the course of the years, we have constantly developed and upgraded our core infrastructure and back-haul, in order position us one step ahead of our customer's needs.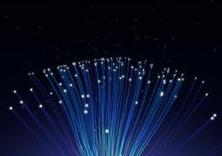 Fiber Services

Dark Fiber
Hybrid Optical Networks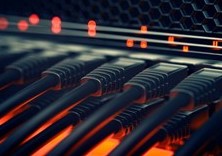 Conectivity Services
Ethernet
IPVPN MPLS
Internet Access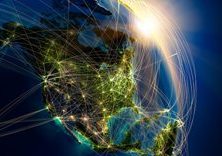 Finance Network Services
Banking IPVPN
SWIFTNet
Financial Extranet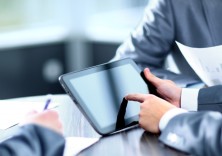 Professional Services
Technical Support services
Equipment services
To ensure that D-Net guarantees are met and that our customers receive the highest level of service, we have established a professional Customer Care Center designed to monitor our services and support customers in the best possible manner.
Customer Care Center provide:
> Availability: 7*24*365
> Mean Time to Repair: max 4 hours (by contract)
> Fault handling: includes pro-active monitoring, fault repair, and escalation on major problems;
> Operational account management: handles inquiries, change requests and performance reporting.